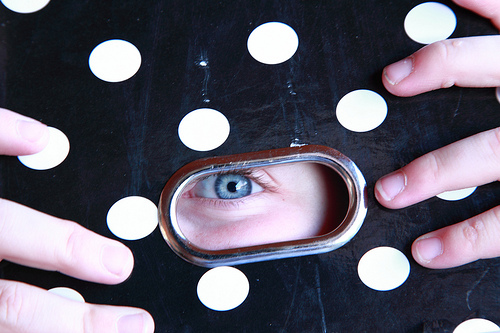 When I was in 4th grade, my dad lost his job. Even though I didn't really know what that meant, I knew it was scary. My parents were always working 2 jobs or trying to earn money in creative ways. While Daddy was in this lay-off, he went to work as a daily, hourly construction worker with one of his friends. They worked all day laying foundations for houses. And in the middle of that, Daddy started fasting.
He was fasting for direction from God, for a new job and provision for his family. And I was in awe of this. HE WAS LAYING CONCRETE ALL DAY! He shouldn't be fasting, right? I mean, couldn't he get hurt?
He knew that being weak in body at work was better than being weak in spirit when needing direction. And soon he got a new job with great benefits–which included a company truck. We thought we were millionaires!
My dad fasted for that one situation, for that one event. But little did he know how much it would affect me in my life! I have always remembered it and have followed in his footsteps when I needed direction.
My husband and I have purposed in our hearts to show our kids how we work out our relationship with God and how we serve Him.
Last year my husband fasted the first 3 days of every month. It was just something he felt he wanted to do for and with God. And when those 3 days would roll around, we'd have to talk to the kids about why Daddy wasn't eating dinner with us. It was such a teachable moment for them!
My husband and I support several missionary families. Some of them are old college friends, some family members and others are people we've worked with at previous jobs. We talk about these missionaries a lot. We discuss where they live and what they do. We talk about how we give them money each month. It would be easier to just write the check after the kids go to bed. But we want them to see why giving and missions are important, so we make sure it's part of their life, too.
Today, look at the good things you do for God. Do you pray regularly for the sick? Do you get up early to read your Bible? Do you fast? Do you tithe?
The small and sometimes secretive disciplines of the Christian life are meant to be small and secretive. But in order to train your kids in these disciplines, to help make them normal and automatic in their lives, you need to let them see you do them!
What can you show your kids today?
For more on this topic, read this fabulous guest post by my friend Candace: Monkey See, Monkey Do
photo source: d sharon pruitt