I wanted the Atlanta Area Truth in the Tinsel Swap Party to feel like a Girl's Night Out instead of a oh-brother-we've-got-a-lot-of-work-to-do-to-get-ready-for-Christmas. The first thing to consider was decorations. We didn't pull out all the Christmas decorations because it was hosted at my mom's church (she's a Children's Pastor) and her Children's Church room is pretty cool looking. It didn't need a lot of frou-frou. But it did need a little tinsel, am I right?!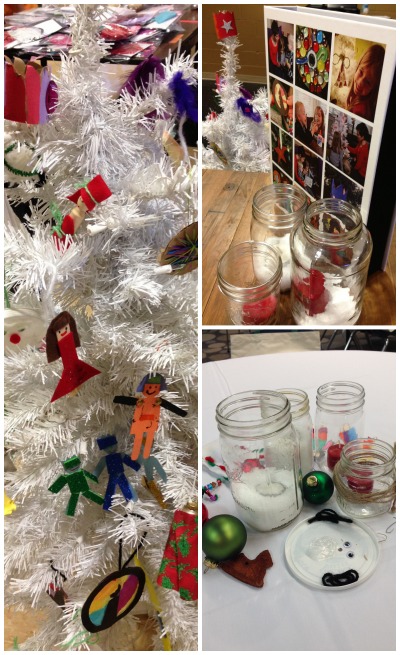 I brought all the ornaments my kids have made over the years and spread them out on the tables along with mason jars filled with snowy-looking epsom salt and candles! (How smart is that?!)
Then, at each seat there was a green and white Truth in the Tinsel bag!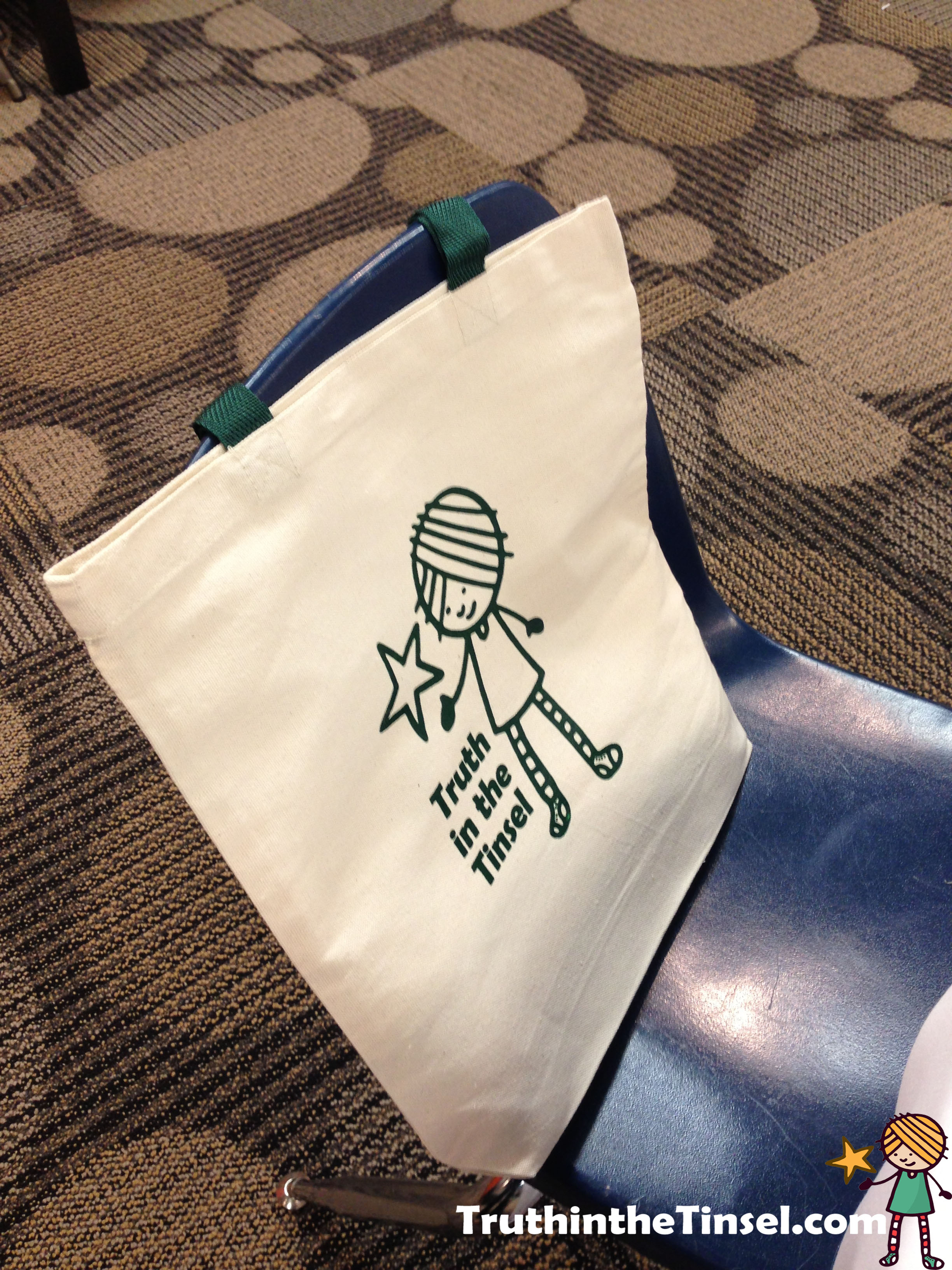 Eek! How much to you love that?!! These were to collect all the crafts in but they also contained a few little gifts for the guests! Inside was the most fun little paper garlands from Dayspring…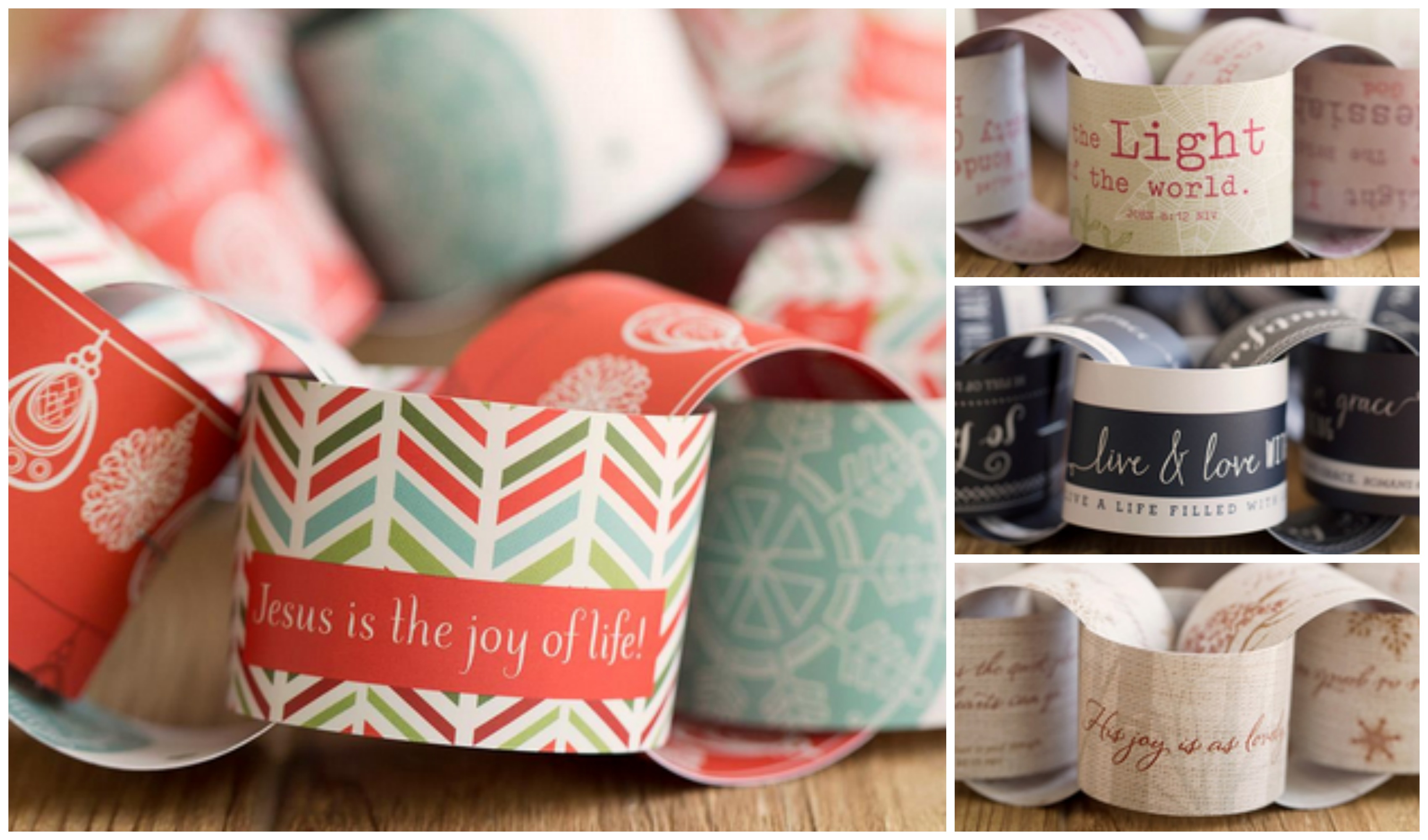 Yancy's Have a Fancy Yancy Christmas CD…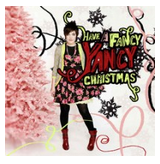 and the Why Do We Call It Christmas DVD!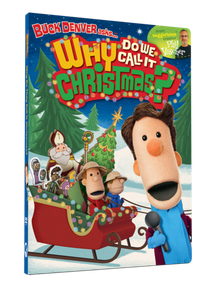 Y'all. That was worth the drive through Atlanta right there!
Read the rest of the post at TruthintheTinsel.com …